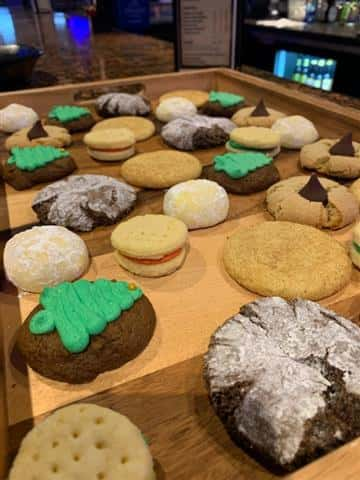 THE TWIN TAVERN BAKERY
Our delicious desserts are perfect for any occasion,
whether it's a shower, a family gathering, a birthday,
a wedding, a holiday event, graduation party- you name it.
The Twin Tavern Bakery will assist you in coming up
with the perfect desserts to suit your guests and their needs!
All of our desserts are made fresh from scratch and are custom decorated.